Hello!
Happy Friday my friends! I am excited to tell you that I am in the process of launching an Etsy shop full of cute printables I created for your home!
As my loyal readers
I am giving you all a sneak peak and a discount code so you can save 20% on your purchase. Use code: SPOOKY2
I am slowly but surely filling up the shop and right now it is mostly Fall and Halloween. I plan on adding all seasons, bible verses and custom orders. Here is a sample of one of my favorites..
Please click on the Etsy button below to check out my shop.
.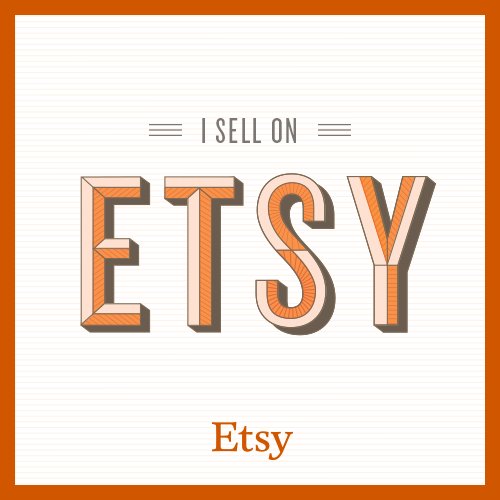 Now we party!